Lyndhurst Chiropractor for a Dynamic Life
Haley Chiropractic Welcomes You!
As one of the premier Lyndhurst chiropractors, Dr. Robert Haley offers 21 years of experience helping people achieve peak performance. Specializing in caring for athletes and active members of the community, Dr. Haley also encourages those to who are injured or merely looking to attain a wellness lifestyle to visit for care.
Take Your Health to a New Level
Over time, we've noticed that many are looking for a more natural approach to wellness and we're happy to offer incredible lifestyle care in our office.
We'll educate you on your health care choices so you can choose what best suits your lifestyle.With a variety of natural and effective services, we'll help you reach your goals and achieve optimal health.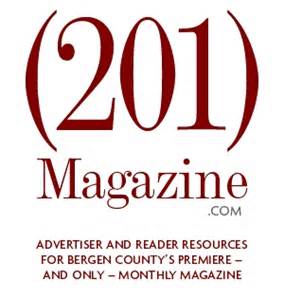 Chiropractic care
Sports care
ProPerformance nutrition
Soft tissue therapy
Cold laser therapy
An Athlete Helping Athletes
As a Certified Chiropractic Sports Physician and Certified Strength and Conditioning Specialist, Dr. Haley is passionate about athletes improve their performance. Whether you're injured or want to stay in the game longer, his team is here to help you reach peak performance.
Take responsibility for your health; we'll show you how! Contact us today and let us help you achieve the life of wellness you're looking for.
Chiropractor serving the Lyndhurst, NJ community | (201) 531-9400