Cold Laser Therapy in Lyndhurst
The ML830 Laser

The FDA approved, ML830 cold laser utilizes photons of light that augment the body's natural healing ability by emitting low-level light energy. This effective, non-invasive therapy is so gentle many cannot even feel it all while providing a powerful healing power.
Cold laser helps reduce inflammation and healing of many conditions. The ML830 Laser can be used to heal naturally from a variety of issues:
Arthritis
Back and Neck Pain
Carpal Tunnel
Fibromyalgia
Migraines
Sprains and Strains
Tendonitis
TMJ
Post surgical pain
and many other ailments
If you'd like to see how this unique therapy can help enhance your health, give us a call. We'd love to show you first hand!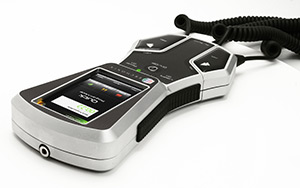 ---

Dr. Haley was inducted into the 2019 Action Martial Arts Hall of Honor.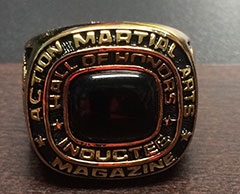 ---
Lyndhurst Cold Laser Therapy | (201) 531-9400